The effective management of risk is a vital part of the responsibilities of trustees of charities and is often overlooked by people responsible for handling the smaller charity.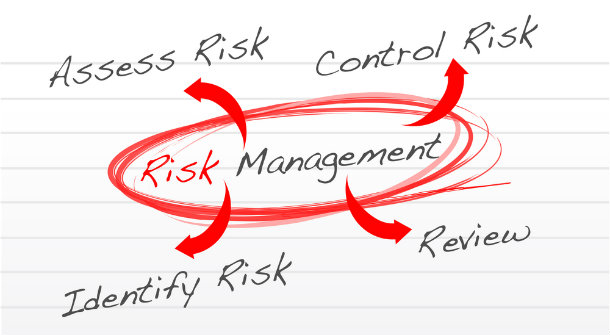 A risk is an event or activity that may adversely affect an organization's ability to survive or compete in its marketplace or to maintain its financial stability or its favorable public image and the total quality of its people and services. The risk may also arise from a failure to exploit opportunities or by a breakdown in operational controls and processes.
The need to manage risk
For registered charities the Charities SORP (Statement of Recommended Practice) sets out the reporting requirements for trustees on the:
Identification of important risks
The review of dangers
The procedures or systems established to manage risk
It's therefore essential for many charities They have a solid risk management policy
The role of the trustees
The responsibility for the control and management of a charity rests with the board of trustees. The board's participation in the critical elements of the risk management procedure is essential. Trustees don't need to undertake each component of the process themselves. Their level of involvement ought to be such that the trustees will make the required statement on risk management from the statutory annual report with reasonable confidence.
Sector Group
The management of risk will involve the following key steps:
Establishing the risk policy
Identifying risk
Assessing risk
Assessing and executing what action needs to be taken
Reviewing and establishing a system of regular monitoring and evaluation.